Call for Remixers to defend civil liberties
Dead Agent announces open submissions for new remix compilation to support the ACLU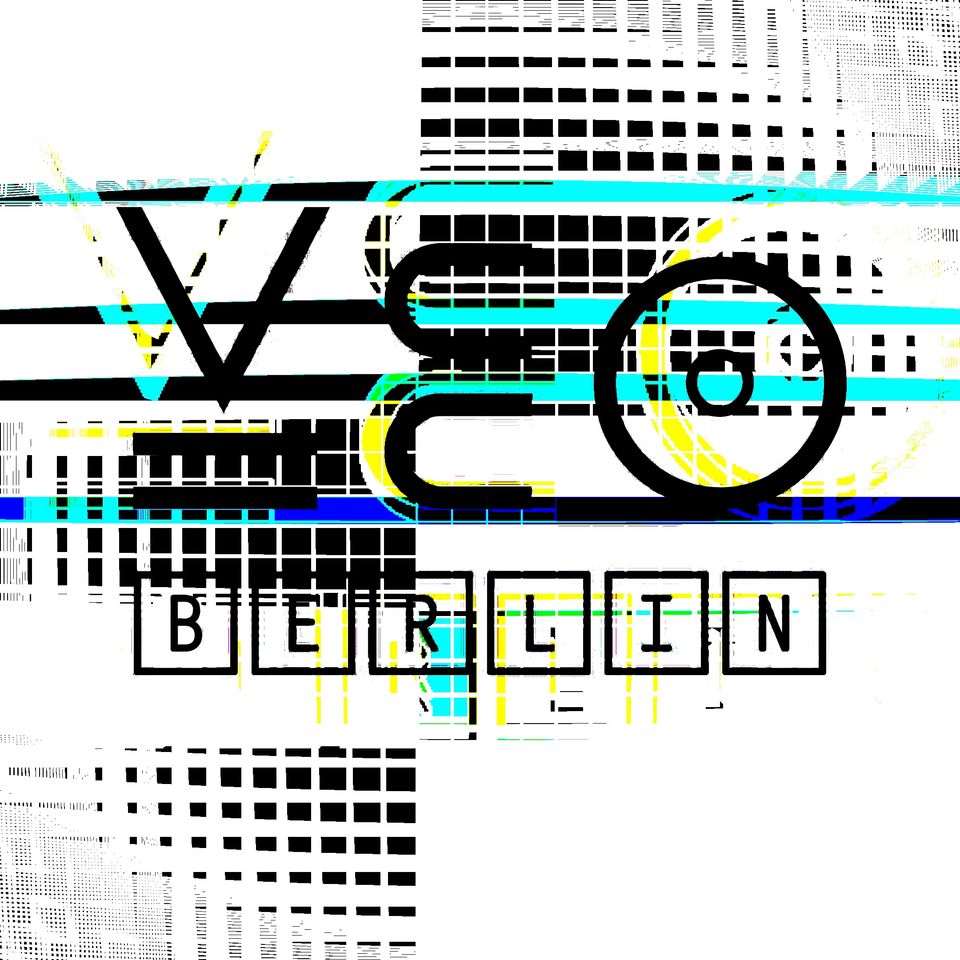 Dead Agent announces open submissions for new remix compilation to support the ACLU

Dead Agent is excited to announce the release of the official remix package for "VCO Berlin" and open submissions for a new remix compilation. All proceeds will be donated to the American Civil Liberties Union (ACLU). We invite all artists, remixers, and music producers to use these stems to create dope af tracks.
The remix package includes 32-bit stems for "VCO Berlin." You're welcome to add vocals, create a new song, or use the stems as loops over a different track. Be creative and have fun!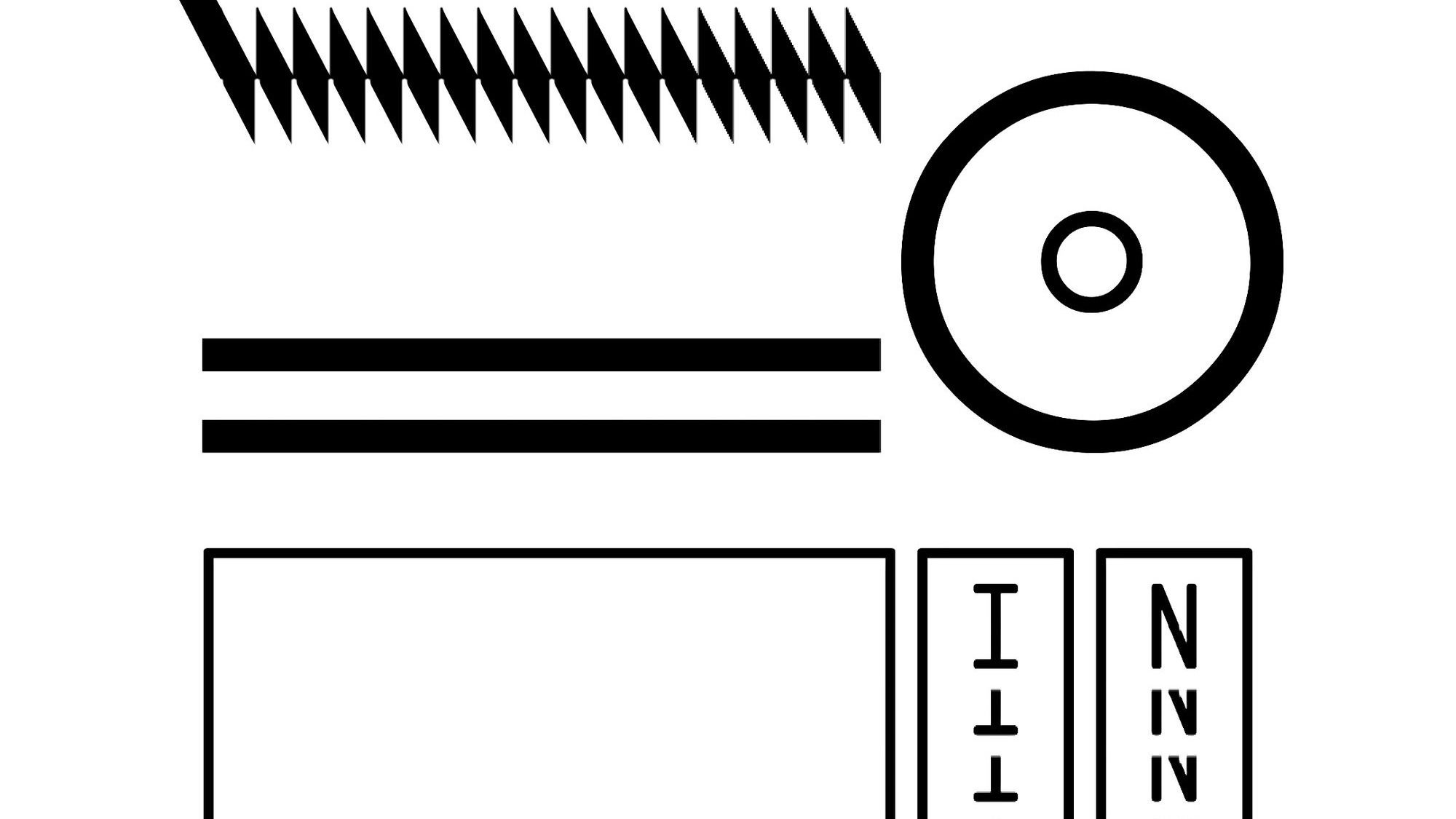 Fundraising for the ACLU
This endeavor supports the American Civil Liberties Union, a non-profit committed to defending civil liberties in the United States since 1920. The ACLU has spearheaded landmark cases like Brown v. Board of Education and Roe v. Wade and currently focuses on issues like voting rights, criminal justice, and freedom of gender expression. Learn more at ACLU.org.
💡
Important Info
Compilation Name
: Mauerfall: VCO Berlin Remixed for the ACLU
Submission Deadline
: December 1st, 2023
That's 2023-12-01 11:59:59 UTC
Expected Release Date
: December 15th, 2023
Remix Package
:
Download
Submission Instructions
:
official README.md file
Submission Requirements and Instructions
To participate, please follow these guidelines:
Submit your track as a 24-bit WAV, AIFF, or FLAC file.
Normalize audio levels to -6dB.
Audio should be unmastered. Light compression and limiting are fine.
Send an email with the following details to info@deadagent.net:
A link to your remix in a 24-bit lossless format.
The artist name you wish to be credited as. Be exact.
The track credits, up to 300 characters. Be exact.
A maximum of one URL/link.
A maximum of one email address.
A maximum of three social media handles.
💡
SUBMISSION DEADLINE: December 1st, 2023
For complete submission instructions and to download the remix package, refer to the official README.md file.