About Funkatron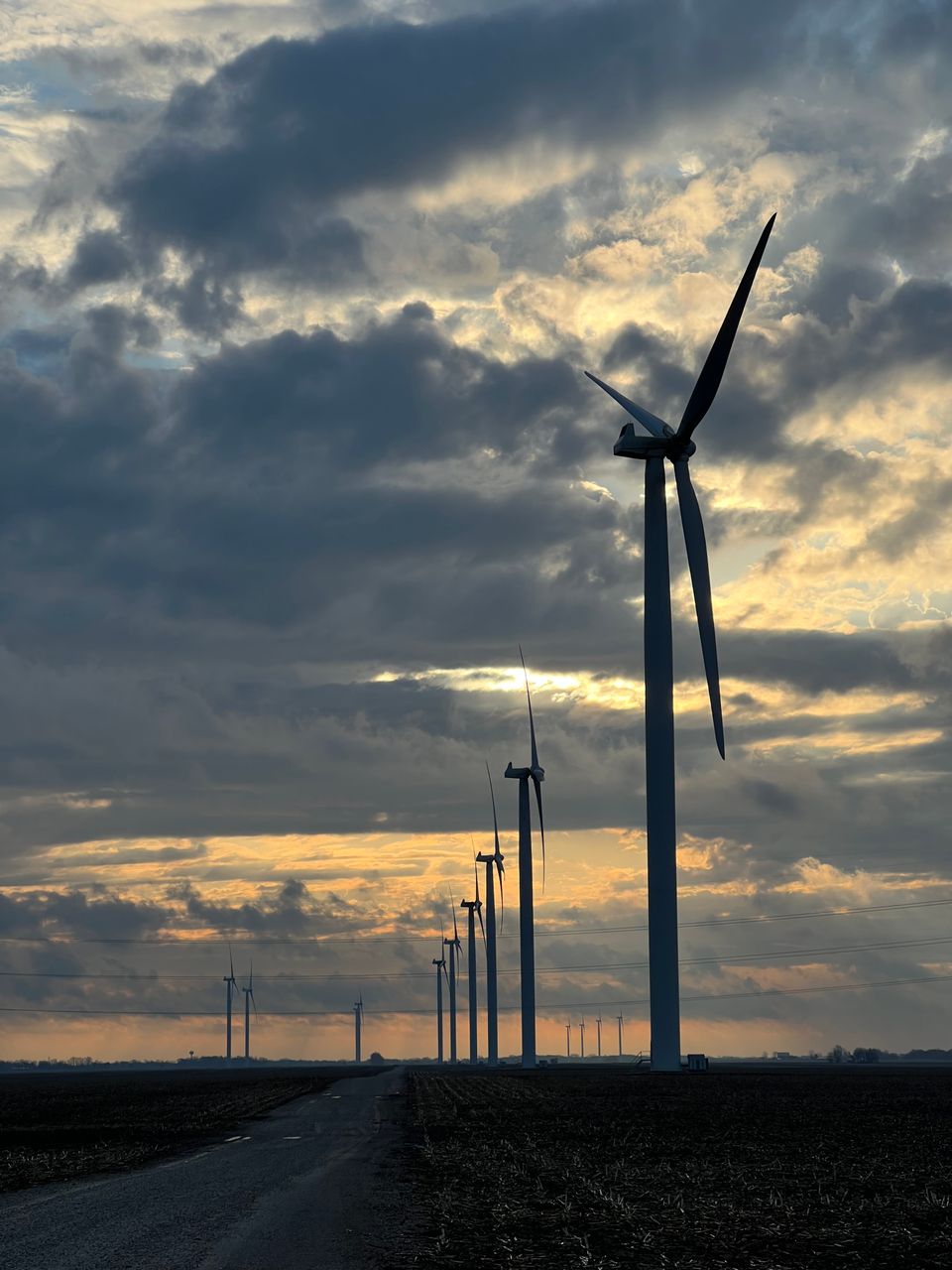 Ed Finkler, also known as Funkatron, boasts an impressive 25-year career in the tech industry, with a focus on web technologies and open source community work. As a senior software engineer and technology advisor, he maintained the web and security archive at CERIAS, Purdue University. Over the past decade, Ed has passionately advocated for mental health in the tech industry, using his background and expertise to create a lasting impact on those affected.
In his tireless efforts to support mental health, Ed founded Open Sourcing Mental Illness, an organization dedicated to educating, empowering, and advocating for technology workers affected by mental illness. As a prominent speaker on this topic, he has raised awareness and provided valuable resources to the tech community. Beyond his mental health advocacy, Ed is an accomplished electronic music producer and visual artist, showcasing his creative talents. He has also co-hosted 100 episodes of the Development Hell podcast, further solidifying his respected presence within the industry.
Ed is "neurodivergent", having been diagnosed with ADHD and Generalized Anxiety Disorder at 27.
To contact Ed, email ed@funkatron.com.